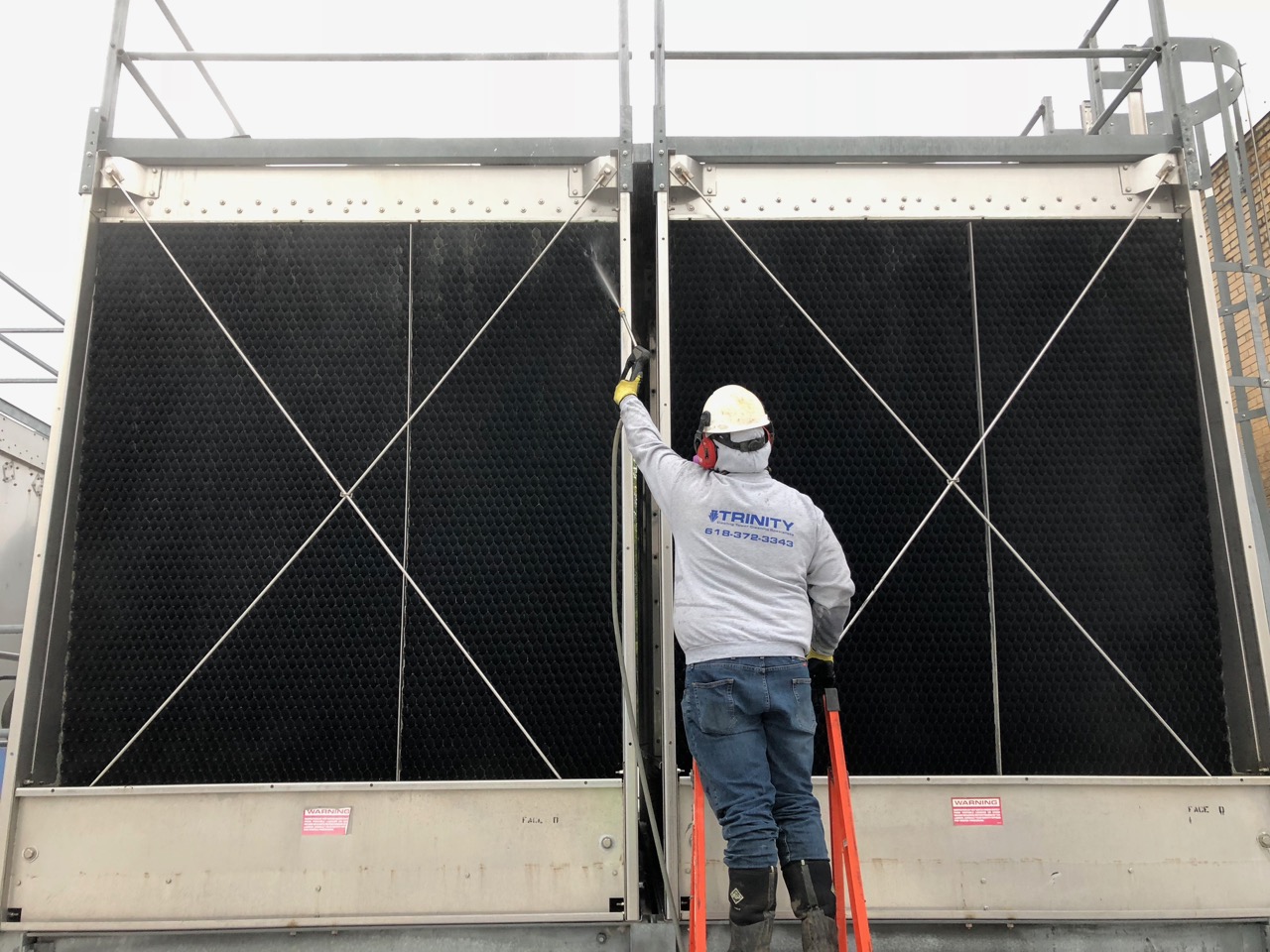 Mechanical Cleaning
Trinity Tower provides a complete, professional, cleaning from the top of the tower to the basin.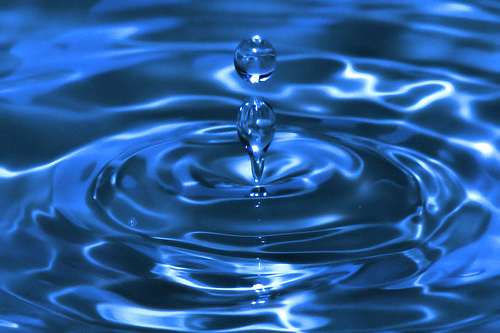 Disinfection
Upon completion of the our cleaning process, a disinfection is performed on the entire system.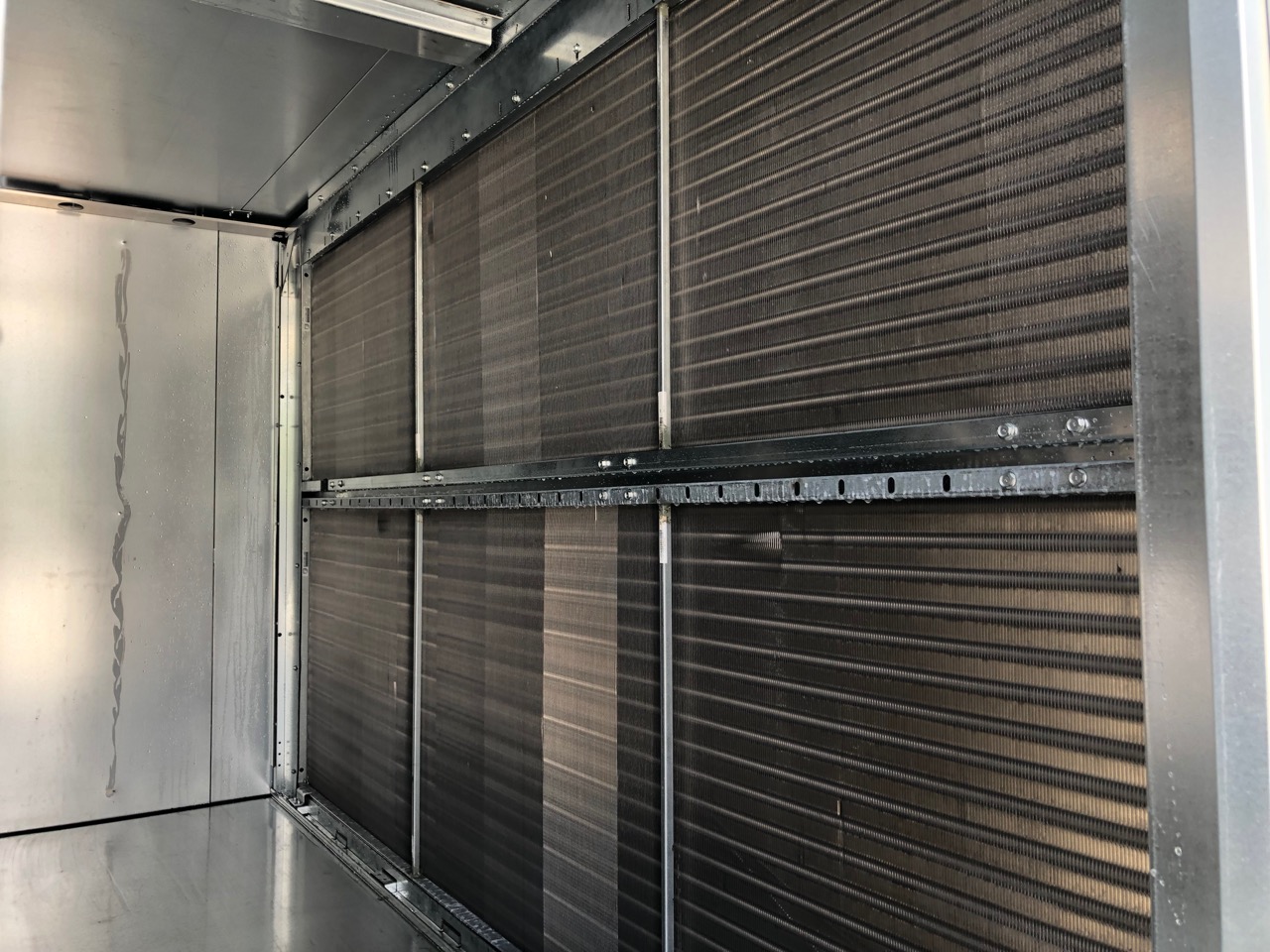 Coil Cleaning
From large industrial AHU coils to small residential size coils. The Trinity Coil Cleaning process is second to none.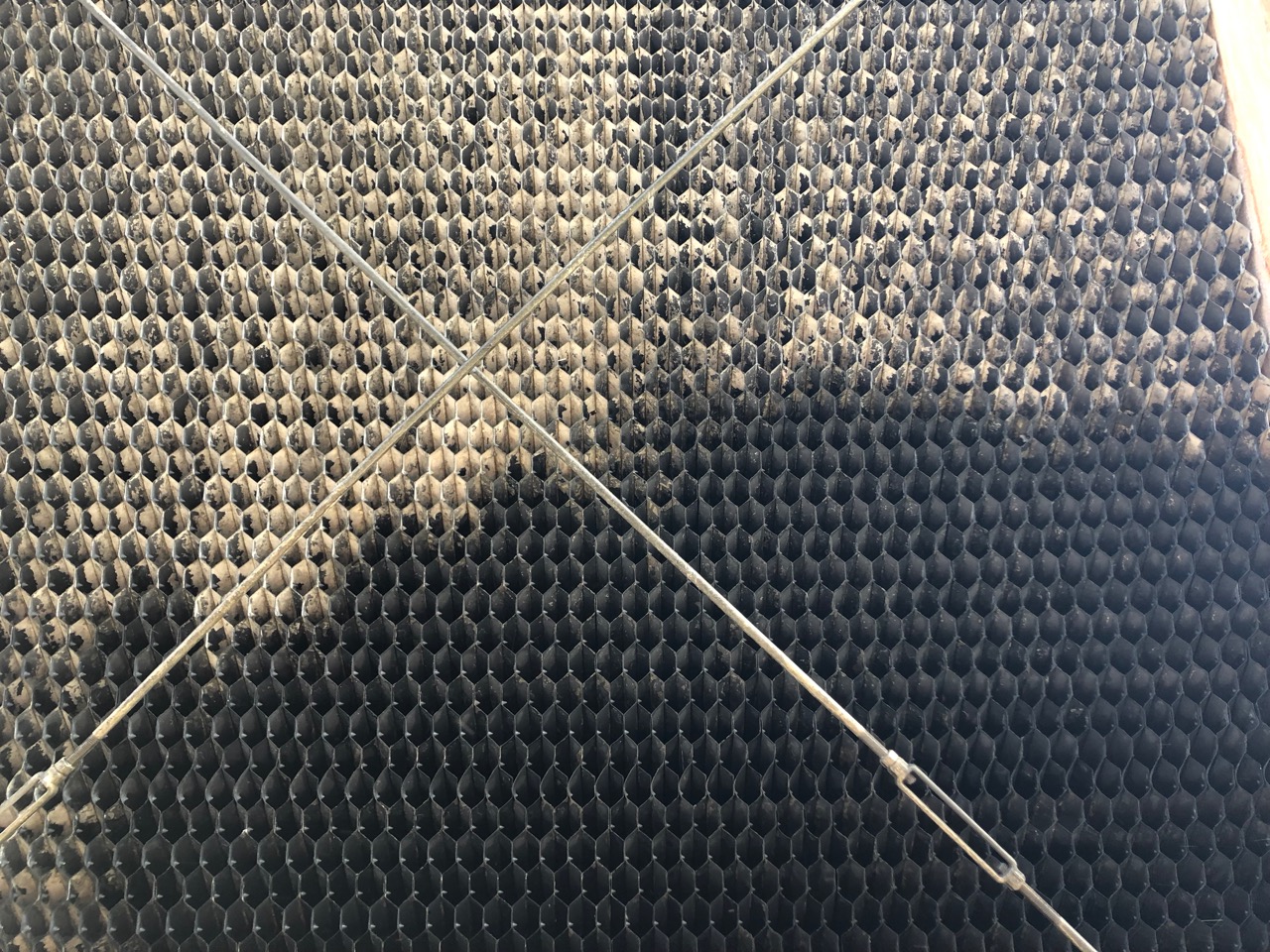 Before and After Pictures
Check out some of our before and after pictures to see for yourself!